Time to switch to Mspecs brokerage system? Take the opportunity to upgrade the website too!
We optimize your old site or build a brand new one.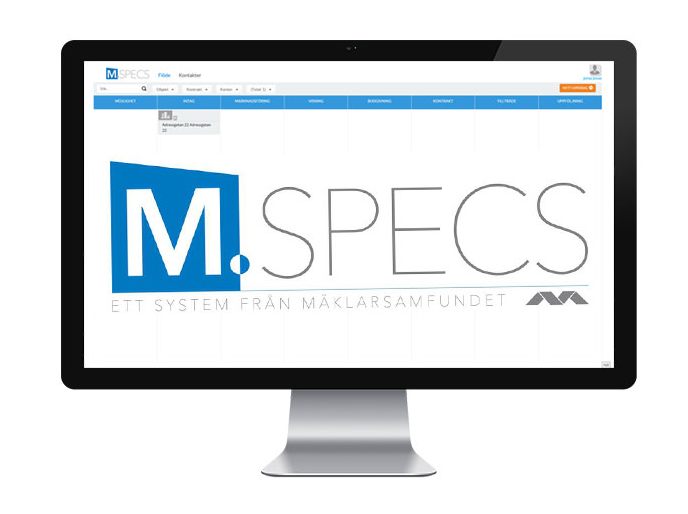 Mspecs is a management system recently introduced to the Swedish market. So far, the system is under development, but new features that make life easier for you as a broker being added all the time. For example, flexible matching features and reporting tools that provide rapid turnaround times and minimal headaches. Moreover Mspecs the cheapest brokerage system on the market today and can lower your expenses properly.

New website

When you select Mspecs lowers your costs substantially and you are guaranteed more money for other things. Why not try some of them on a new attractive website? We can quickly and easily convert your old site to the cutting edge, search engine friendly and responsive website that works on all platforms. Or we can build a completely new one. And it need not cost the earth.

Obviously, it is also great to use your old web site if you prefer. But then the link to your sale page or display list to be replaced so that it displays items from Mspecs instead of retrieving information from the old system. This we can broker the lab can help you with a snap. In practice, the change does not involve any hassle for you as a broker, even if you used a different system for many years.